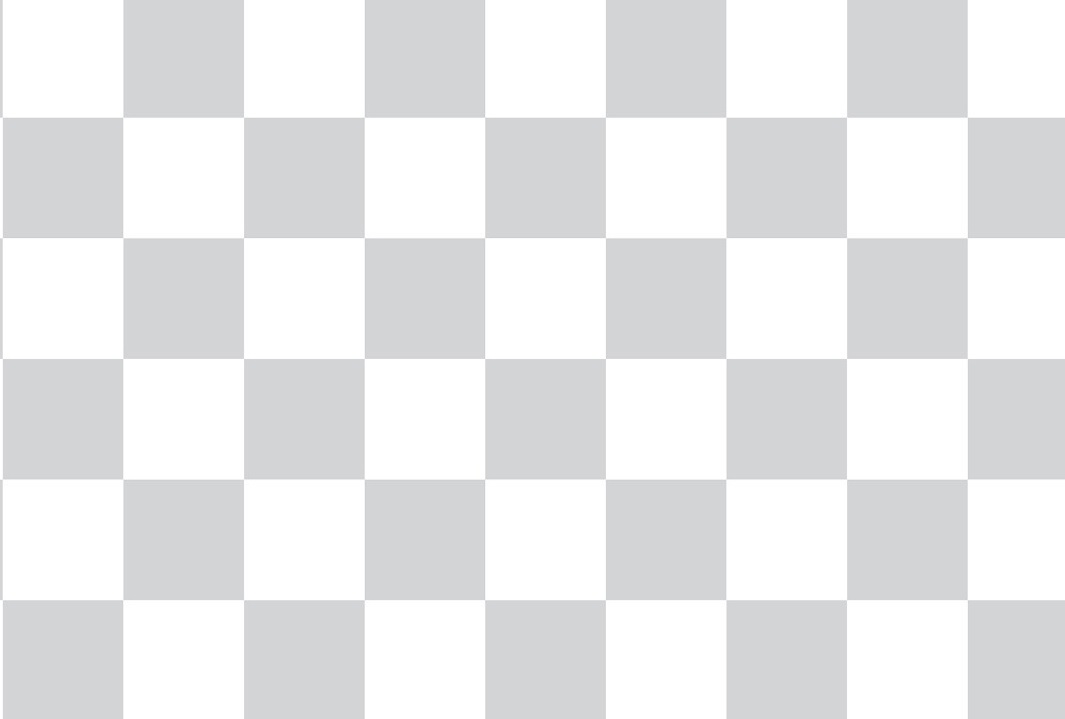 Marketing intern

Udjat, Alexandria branch is offering an internship program for college students who are passionate about digital marketing. During this program, interns will be trained on various digital marketing strategies and techniques.
During this program, you will receive hands-on training in various marketing strategies and tactics that will help you succeed in the fast-paced world of marketing. We are looking for students who are driven, eager to learn, and excited about the marketing industry.


This internship is only open for college students who are currently studying and living in Alexandria and have a passion for marketing.


Requirements:
Must be currently enrolled in a college.
Must have a personal laptop for the duration of the internship.
Must have a strong passion for marketing and sales and a willingness to learn.
Excellent command of the English language, both written and spoken.
Excellent communication skills.
Creative thinking and the ability to generate innovative ideas.
Maximum age is 21 years.
Dress code is formal.
Location: Kafr Abdo, Alexandria.


If you're looking to gain valuable experience in the field of marketing, then apply today!

- Send your CV to [email protected]
- Mention " Summer internship" into the subject line.

Wishing you all the best of luck!

We can't wait to see what you can bring to the table! ...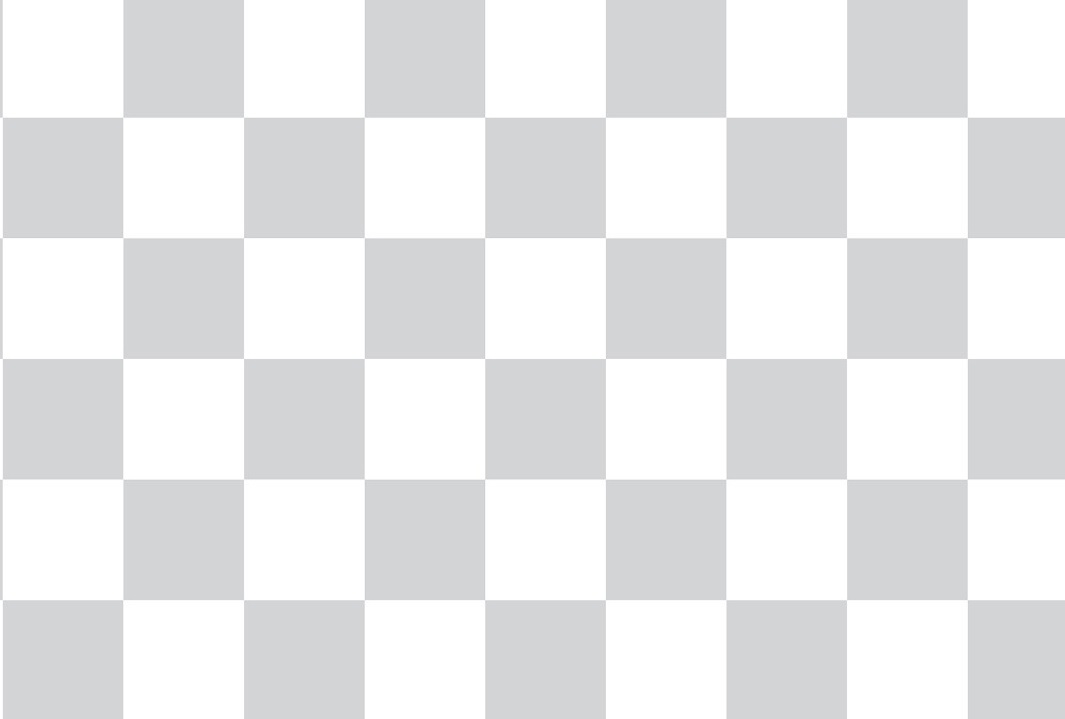 Sales Agent
UDJAT Agency, October branch is Looking for a smart and overachieving Software and marketing Sales with proven experience and a passion for selling technology and marketing services.

The ideal candidate will be responsible for selling services, meeting the customers and got them convinced to work with us as well as farming back into existing customers to ensure high renewal and customer satisfaction Levels.


Responsibilities:

• Partner with sales executives to plan, prepare and execute on strategic deals in complex sales cycles.
•Model the financial business case associated with each sales opportunity.
•Successfully match customer requirements to proposed solutions,
•Create and deliver powerful presentations and demos that clearly communicate the uniqueness of the value proposition.
• Manage all technical aspects of RFP request for proposal/ RFI Request for information responses.
• Effectively communicate client needs to the R&D teams for future product enhancements Collect and document competitive intelligence.


Requirements:
• Age: Maximum 22 years.
• Meeting Monthly Sales Target.
• Follow up with clients.
• Developing and implementing targeted sales goals.
• Excellent presentation and creativity skills.
• Ability to forge strong, long-lasting relationships with senior executives.
• Ability to creatively explain and present complex concepts in an easy to understand manner.
• Solid technical background with understanding and/or hands-on experience in software development and web technologies,
• Excellent written and verbal communication skills.
• Provide customers with quotations.
• The dress code is formal.


If you're matched with these requirements, you're more than welcome to apply.

Best of luck!

...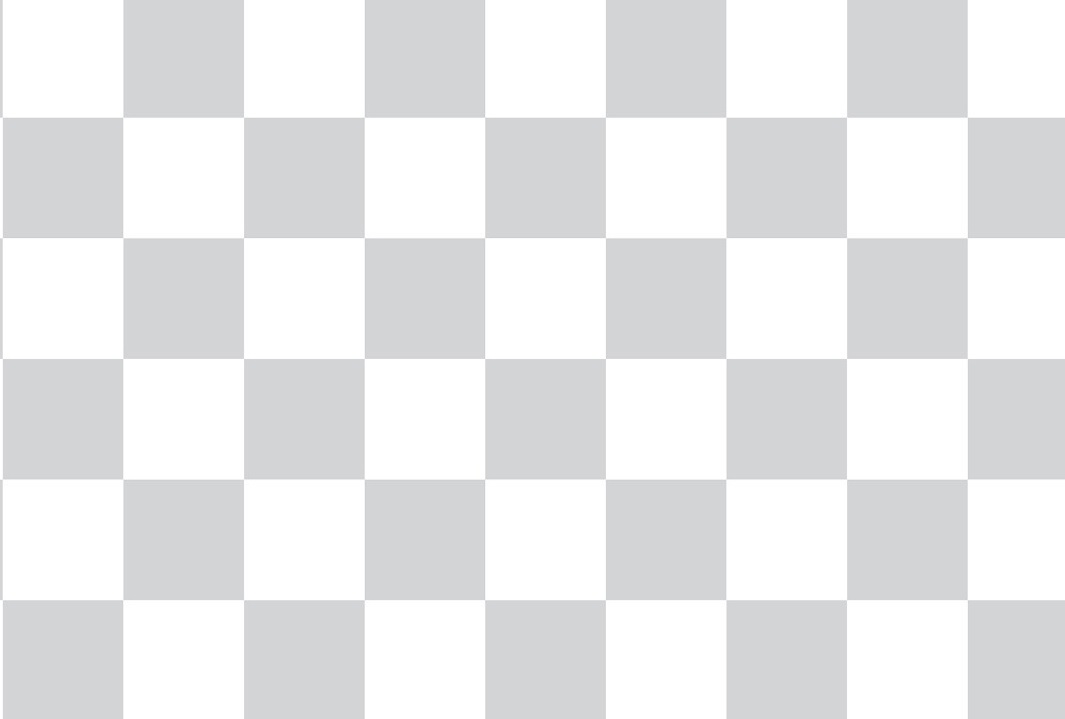 Sales Agent
New job vacancies have become available during quarter 4 at Kafr Abdo, branch. ...